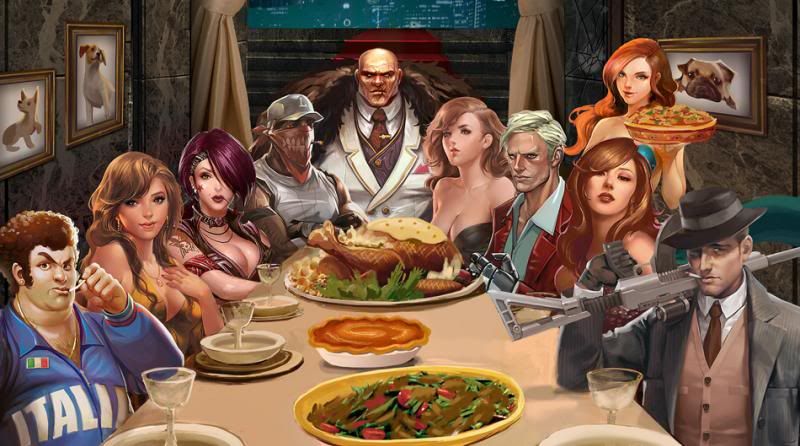 The most notorious thugs and criminals in all of Underworld Empire have gathered for a special occasion. What are they saying? Why are they gathering? You tell us!
Write a caption the above image for a chance at great prizes!
The rules:
Create a caption for the image using appropriate language.
One entry per participant.
Submissions end on Friday, November 29th. Winners will be announced on Monday, December 2nd.
The prizes:
3rd Place - 30 FP
2nd Place- 60 FP
1st Place - 80 FP
Good luck and have fun!